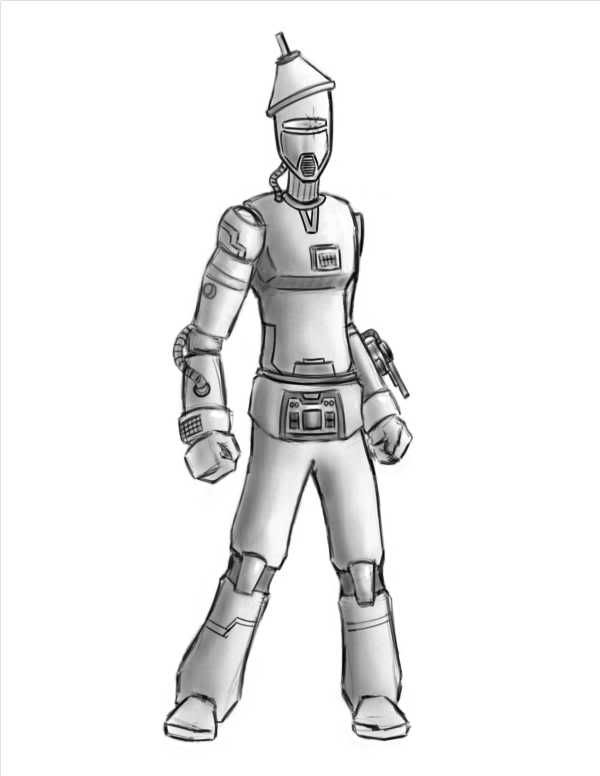 I liked the evil Scarecrow sketch so much I did another one of the Tin Man.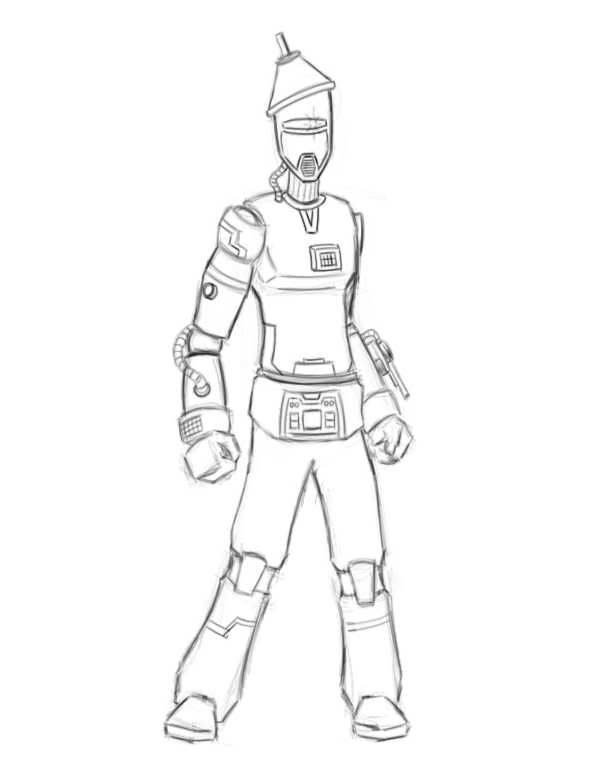 (click the thumbnails to enlarge)


I might actually like this one better. I think the next one may be the Wicked Witch... no idea if I'll even bother with the Cowardly Lion, but I wouldn't expect it.